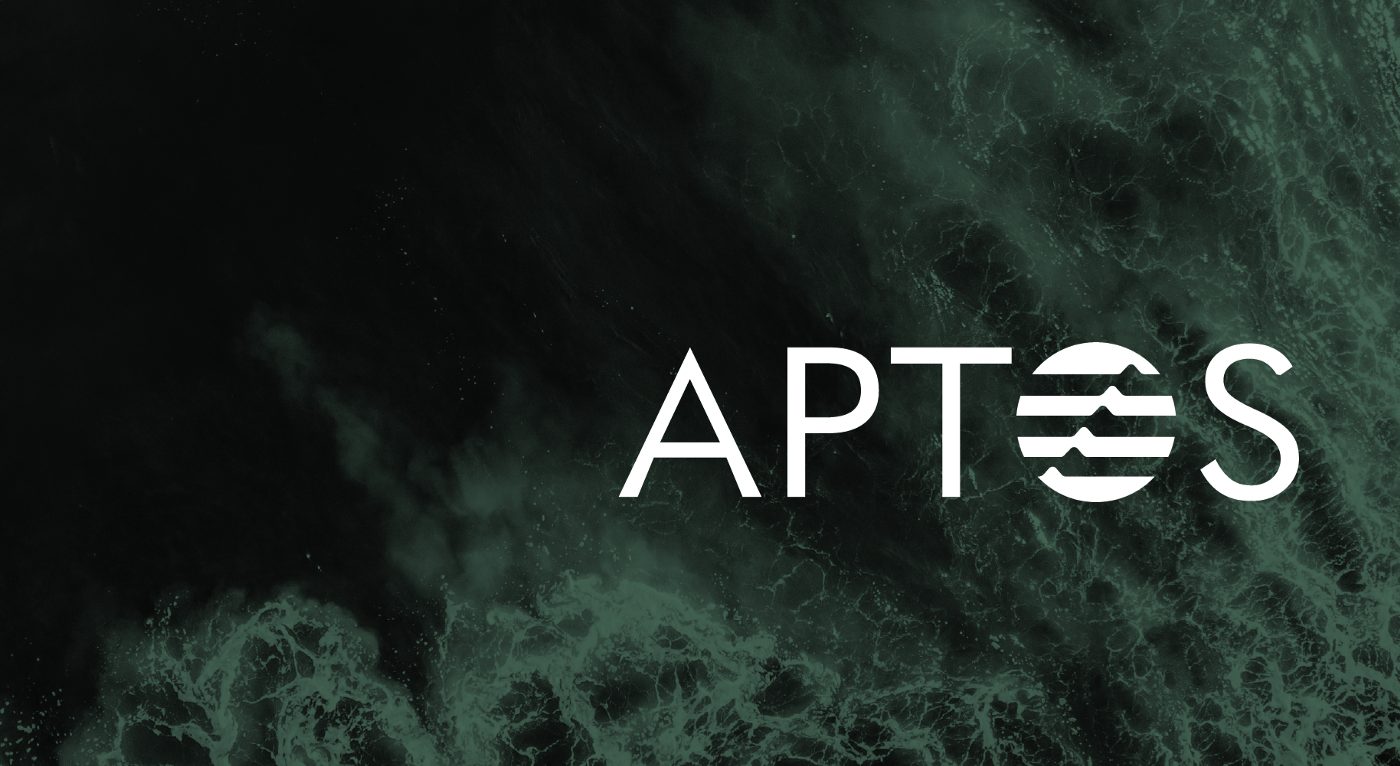 Following Aptos' mainnet debut and massive airdrop, multiple other blockchain apps are emerging, several of which have hinted at prospective airdrops of their own.
In the cryptocurrency world, new network launches are usually followed by airdrop seasons. These "seasons" are times when all new projects that have successfully developed apps on the network's testnet prepare to deploy them on mainnet. They airdrop an allotment of their native token to early adopters to stimulate activity and attract new users to their product.
Airdrops are an excellent approach for emerging companies to get attention while also distributing their local governance tokens fairly. They're a terrific method for consumers to earn money without taking any risks by trying out new applications. The most recent example is the upcoming airdrop season and the debut of one of the most anticipated Layer 1 networks, Aptos.
Searching for Aptos Airdrops
Before we go into the finest Aptos airdrop strategies, here's a little primer on the network. Aptos is a Proof-of-Stake-based Layer 1 blockchain that achieves exceptionally fast transaction throughput by combining parallel transaction processing with a new smart contract language called Move. Aptos Labs, a blockchain firm led by two former Meta employees, Mo Shaikh and Avery Ching, designed it. It is widely seen as the technological successor to Meta's abandoned blockchain project Diem, which is why it has received so much early attention.
Aptos went live on mainnet on October 19 with an airdrop of 150 APT tokens (valued around $1,237 at the time) to participants in its incentivized testnet. Hundreds of new projects have debuted or announced their release on Aptos in less than a month, with many hinting to prospective airdrops. In addition, While the bulk of these airdrops have yet to be formally verified, numerous airdrop hunters have begun utilizing applications in the hopes of qualifying.
The greatest way to profit from this gold rush is to use as many Aptos programs as possible, as many of them may reward their users with airdrops retrospectively. To limit your risk exposure, you may begin using the network and planning for airdrop season with a little amount of funds; investing a lesser quantity to airdrop hunting tactics is unlikely to eliminate you from prospective chances. Aptos News has a Notion page with a comprehensive list of active and planned Aptos apps. You may search for projects that are already live on mainnet and then browse through them to see whether they have plans to launch tokens.
To assist you get started with Aptos and perhaps profit, we've put together a simple step-by-step approach that might help you get tokens from several projects that are known to have impending airdrops.
1. Buy an Aptos Wallet
The initial step in this method is to download an Aptos-compatible crypto wallet. The two most popular wallets right now are Martian and Pontem. Download and install both since certain Aptos programs only support one. Furthermore, both wallets are supposed to create their own coins, but in order to qualify, you must complete various processes.
For Martian, after downloading the Chrome extension and creating your wallet, go to this website, change the network from within your wallet to Devnet, buy some Devnet APT tokens, then mint the free Martian NFT. Holding this NFT increases your chances of obtaining a potential airdrop from the project in the near future. To be eligible for the officially verified Pontem airdrop, you must first download the Pontem Chrome extension, establish your wallet, then bridge some tokens to Aptos.
2. Use the Aptos Bridge to connect USDC.
We advocate utilizing LayerZero's Aptos Bridge to bridge a stablecoin like USDC. LayerZero is also supposed to introduce its own token, so you'll likely be killing two birds with one stone. Go to the Aptos Bridge, link your MetaMask wallet on Ethereum and your Pontem wallet on Aptos, pick the amount of USDC you wish to send from Ethereum to Aptos, and click "transfer." You'll get USDC in your Pontem wallet on Aptos in a matter of minutes. This should put you in the running for the LayerZero airdrop.
3. Liquidswap trading
To be eligible for the Pontem airdrop, you must use the project's Aptos decentralized exchange, Liquidswap. However, before you can do so, you must first obtain enough APT tokens in order to pay the gas fees for Aptos transactions. Currently, the only method to accomplish this is to use centralized exchanges such as Binance, Coinbase, or FTX and then withdrawing the APT to your Pontem wallet on Aptos.
Once you have enough APT, you may head to Liquidswap and perform a simple swap to potentially qualify for the Pontem airdrop. For example, if you want additional exposure to APT, you may exchange the USDC you bridged from Ethereum for APT, which should be enough to qualify you for the airdrop. However, to improve your chances even more, it may be a good idea to supply liquidity. Because you should already have USDC and APT on Aptos if you followed the previous stages, you may supply liquidity in the APT/USDC pool on the exchange.
To do so, go to the upper right-hand corner of Liquidswap's site, choose APT and USDC as your preferred coins, and then click "Provide Liquidity." You can cease giving liquidity at any moment, but it is best to continue doing so until the airdrop has been delivered.
4. Acquire Aptos Monkeys or Aptomingo NFTs.
Enchanter Finance is another another Aptos decentralized exchange that has verified an airdrop. To be eligible for this airdrop, you must first purchase NFTs from the Aptos Monkeys or Aptomingos collections and then complete the instructions indicated in the team's official airdrop guide. This airdrop effort is slated to begin in the coming days, so keep an eye on the project's social media channels for updates. It's also a good idea to do a simple swap or give liquidity on the exchange in case they decide to reward their users retrospectively in the future.
5. Trade based on the Cetus Protocol
Consider trading and providing liquidity on the Cetus Protocol decentralized exchange to cover all bases, as it is another project reported to issue a token shortly. The procedure is similar to exchanging or increasing liquidity on Liquidswap and Enchanter Finance.
6. Commence liquid staking on Tortuga.
Tortuga, an Aptos liquid staking system, is another project to examine. While no formal airdrop has been confirmed, Tortuga has revealed intentions to establish its own coin, which it would give to its users. To be eligible for a Tortuga airdrop, stake APT for the yield-bearing tAPT token using Tortuga's liquid staking application, and then generate liquidity for the APT/tAPT trading pair on the AUX decentralized exchange on Aptos.
Last Thoughts
Because many of the prospective airdrop chances are unverified, some of them may not materialize. Furthermore, the Aptos ecosystem is still in its early phases, and the apps developed on it may be vulnerable to flaws or hackers. This is especially true for decentralized exchanges, which may face liquidity problems or platform-wide outages.
Having said that, seeking for Aptos airdrops with tiny quantities should offset the hazards of using the immature Layer 1 network and its smart contract-based protocols. As Aptos airdrop season approaches, there's no better time than now to get started.