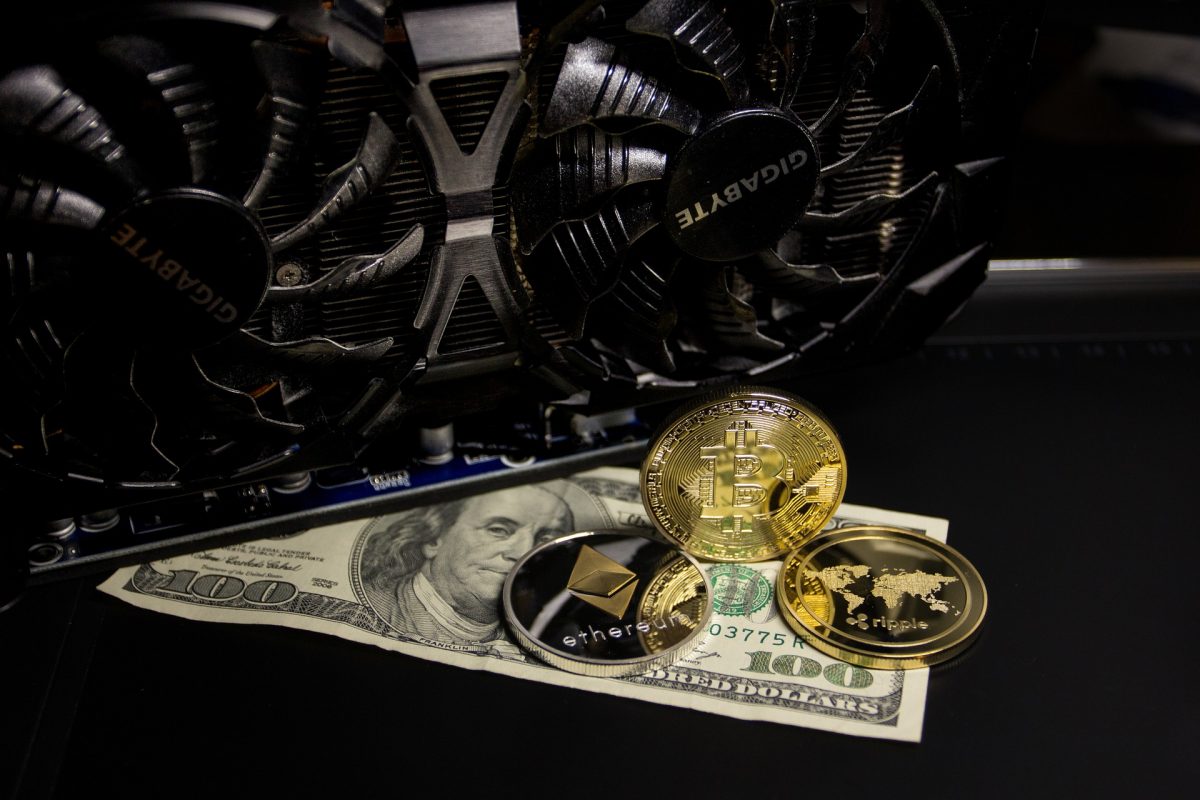 Are you seriously considering dusting your ASIC miners, especially now that the price of bitcoin has skyrocketed? Well, you may not only need to dust your ASIC miners but also pack your bags as well. For crypto mining enthusiasts who want to start bitcoin mining, today is your lucky day as we have put together a list of some of the cheapest countries you can start mining bitcoin right away.
Cheapest places to mine bitcoin
Without mincing words, bitcoin mining can be a profitable venture if you reside in a handful of countries. But to be honest, the price of electricity can quickly eat into your earnings if you reside in an area where electricity is a tad expensive. That's why many bitcoin miners prefer to set up their bitcoin mining farms in areas where there is access to cheap electricity.
According to data released by Powercompare.co.uk, bitcoin mining consumes more electricity than over 178 other countries globally. And that includes many countries in Africa, Ireland and Greece. With this figures, you'll agree that bitcoin mining is a pretty big business. Now, the big question is, where are the cheapest places to mine bitcoin across the world? Read on as we delve into more details.
Kuwait
Compared to other countries in the world, bitcoin mining in Kuwait is pretty cheap. So if you live in an area where your electricity bill has gone through the roof, now is the perfect time to consider moving to Kuwait to start your bitcoin mining farm. Considering the relatively low cost of living in Kuwait, it doesn't come to us as a surprise that Kuwait City comes in at 148th most expensive in the world. With the abundance of Sunshine in this beautiful Arabic country, we are excited to announce to would be bitcoin miners that the country doesn't seem to be having a shortage of cheap electricity. Mining one bitcoin in Kuwait would only cost $1415, which is super amazing, especially if you factor in the cost of mining bitcoin in the US.
Venezuela
Venezuela makes it to our list of cheap countries to mine bitcoin because of the availability of cheap electricity in this Latin American country. Despite struggling with hyperinflation, food shortages and power outages, Venezuela is the second least expensive countries to mine bitcoin. Mining one bitcoin in Venezuela will cost you approximately $1,630.
Also, with the country opening its coffers to bitcoin and cryptocurrencies in general, it doesn't come to us as a surprise to learn that bitcoin mining is gaining grounds in the Latin American country.
If you have always wanted to get into bitcoin mining, but worried about the exorbitant cost of electricity, now is a great time to relocate to Venezuela to take advantage of the cheap electricity available in this country.
Myanmar
Myanmar may still be struggling with the effect of civil war which has taken a hit on the country's economy, but there is no denying the fact that the country has access to cheap electricity. If you're looking for a country where bitcoin mining is relatively cheap, you'll not be disappointed to visit Myanmar right away. In terms of cost, mining one bitcoin in Myanmar will cost you around $3,087. And with the price of bitcoin currently trading above $61,000, you're sure to make a lot of profit if your bitcoin farm is located in this Asian country.
Besides providing access to cheap electricity, Myanmar is also an incredible tourist destination with lots of exciting places to see.
Bahrain
If your think the cost of living is cheap in Kuwait, then you haven't visited Bahrain, a country that boast of an even cheaper cost of living. And it doesn't stop there, the cost of electricity in this country is also super cheap, making it a perfect destination for people who want to get into bitcoin mining without spending an exorbitant amount on electricity alone. Mining one bitcoin in this Middle Eastern country will cost you around $3,628. Compare that to the current price of one bitcoin and you should be making some serious profits.
But let us also add that because of the hot weather in Bahrain and Kuwait, you'll need to crank up your air conditioning units. This way, your equipment will keep working at an optimum and will not overheat as a result of the scorching summer temperatures.
China
China isn't only one of the most popular places to mine bitcoin but also one of the cheapest countries to mine bitcoin. And this doesn't surprise us one bit as the country offers access to some of the cheapest electricity the industry has ever seen.
Despite the legality of bitcoin mining in China hanging in the balance even as the National Development and Reform Commission (NDRC) calls for bitcoin mining operations to be banned in the country, bitcoin mining in China is still very much in full swing.
In China today, mining one bitcoin will cost you around $3,645, which is pretty reasonable, especially when you compare it to the cost of mining bitcoin in the US or the UK. And just so you know, the vast majority of bitcoin farms are located in China. Besides providing access to cheap electricity, bitcoin mining rigs and ASIC miners are also super affordable in China. And yes, the cost of maintenance is reasonably fair too.
In a nutshell
While bitcoin mining operations look like an attractive venture, it is capital intensive and requires a lot of money to set up and maintain. This explains why individuals aren't able to fully participate in bitcoin mining operations on an individual basis. But if you're serious about getting into bitcoin mining, you'll need to factor in the cost of electricity. In the US and the UK, for instance, the cost of electricity in these countries can be super overwhelming. This makes bitcoin miners shy away from these regions and look for alternative countries where there is access to cheap electricity.
For bitcoin miners looking for countries with access to cheap electricity and where it is relatively cheaper to mine bitcoin, today's post has provided you with a list of countries you can choose from. Simply compare the cost of mining one bitcoin across these countries and make the move.