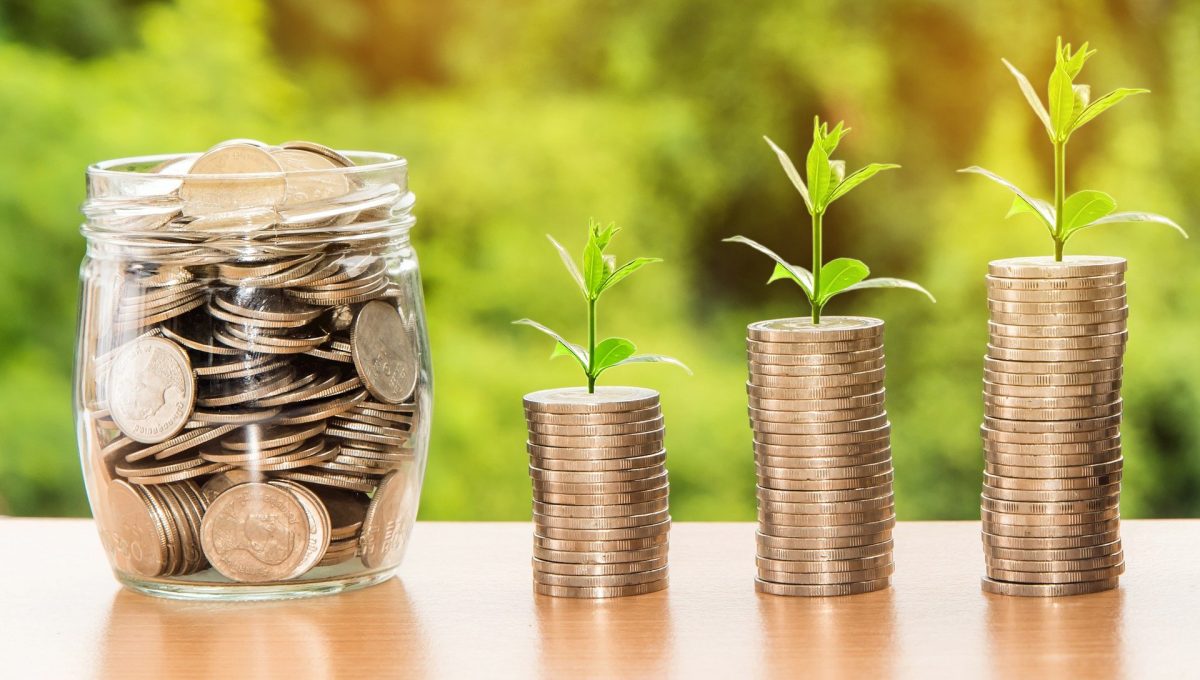 How crypto lending works
Cryptocurrency-backed loans are very similar to securities based loans. The process is also the same as a mortgage loan or an auto loan, but instead of pledging your car you pledge cryptocurrency assets that can be obtained through either crypto lending platforms and exchanges.
You retain the ownership of crypto that you used as collateral but you lose certain rights such as the right to trade it or make transactions with it. If the value of your digital assets decreases significantly, you could end up owing more than what you borrowed if you default on the loan.
Crypto loans may be considered by people because of their potential benefits and the fact that they are not likely to trade or use crypto assets in the near term. The crypto-focused acronym HODL stands for Hold on for dear Life. It is a popular refrain in online forums.
The benefits of cryptocurrency lending
Crypto loans are more appealing than traditional secured loans.
Low interest rates – Although they aren't as affordable as car or mortgage loans, crypto loans can be a great alternative to credit cards and personal loans. A crypto loan can often be obtained with an interest rate of less than 10 percent.
The asset value is used to calculate the loan amount. – You can borrow up to 50% of your portfolio, although some exchanges allow you to borrow as much as 90%.
You have the option of choosing a loan currency – You can get loan funds in U.S. dollars, or select cryptocurrencies depending on which platform you use.
Credit check not required – The majority of crypto lending platforms and exchanges won't conduct credit checks when you apply. This makes it a very attractive option for those with bad credit or no credit history.
Quick funding – After you have been approved, your loan funds will be available in just a few hours.
Ability to lend crypto – Many cryptocurrency exchanges offer "interest" accounts which allow you to lend your digital assets and get a high rate of APY (sometimes up to 10 percent).
Crypto Loans as a solution
A new type of financial service was needed because of the demand for instant cash. Crypto loans are a type that allows you to use your crypto as collateral and borrow fiat at a rate.
Here are the top crypto loan services currently available.
SALT Lending
SALT Lending is a blockchain-backed loan platform that allows you to get cash deposited directly into your bank account. Over 64,000 people use the platform, with more than $50M in loans served, and 30 lending jurisdictions around the world.
Unfortunately, SALT only allows for a limited number of cryptocurrencies to be used as collateral. The loan-to-value ratio can be as low as 60%.
Nexo
Nexo calls its services "The World's First Instant Crypto-backed Loans." Loan amounts are from $1,000 to $2,000,000. Nexo relies on Onfido, which is trusted by Coinbase and other organizations for regulatory compliance. The platform also has more than $1 billion in instant crypto loan requests.
Nexo's downsides include hidden fees, limited collateral crypto wallets and restrictions when it comes cash withdrawals. The rates start at 5.9% APR, and can rise to 11.9% APR as of this writing.
SpectroCoin
SpectroCoin Loans is a global-crypto backed lender that offers the lowest minimum in the market: $25/EUR25. Maximum loan amount is 1,000,000 Euro. There are also options for loans with a high loan-to value ratio of 75%. There are no hidden fees and the APR is usually around 10%. You can withdraw your loan in Euros, or the most widely used cryptocurrencies (BTC and USDT). You can find out more.
SpectroCoin Loans is not available to US clients and there are no interest-bearing deposit options.
Lendroid
Lendroid was created back in 2017 by Vignesh Sundaresan. It aims to provide unopinionated, global credit via blockchain. It aims to address the inefficient risk management, where collateral risk is hidden or overlooked, lack of transparency, high loan maintenances and so forth.
Lendroid's goal is to be an anti-fragile platform that is predictable and transparent, where liabilities can not be carried forward. The project has held a successful TGE in February 2018, which was cap at 50,000 Ethereum. Reloanr is a proof of concept decentralized application. The smart contract language it uses now is vyper. In August 2019, Lendroid launched Version 1 of its mainnet.
Unchained Capital
Unchained Capital is a service that offers dedicated collateral addresses on blockchain for easy monitoring. You can get a 12–18% APR for a period of between 3 and 60 months. The site does not conduct credit checks. The interest rates charged by the website will vary from one state to another.
The site does not offer loans in BTC/ETH. The company has a loan to value ratio of 35-50%.
ETHLend
ETHLend is a platform for digital asset-backed loans, allowing the LEND token to be used as the medium of exchange where fees can be reduced to 0.
To ensure high network security, the digital assets used as collateral for loans are stored on a public Ethereum Blockchain. This is done through the use of a smart contract that does not have a custodian and allows for high network security. Transparency and auditability are possible because the transactions are broadcast on a public Ethereum Blockchain ledger.
ETHLend can only provide 1 crypto collateral – ETH.
YouHodler
Perhaps one of the youngest and most promising crypto-backed loan platforms, YouHodler is a service platform with bank accounts in Switzerland.
This platform allows you to lend crypto collateral for as high as 90% loan-to-value, up to $30,000 in fiat/cash. Only a few borrowers can get larger loans.
YouHodler owns its own fund and accepts all major cryptocurrencies (BTC/ETH, LTC/BCH, XRP), as collateral. The platform also accepts Visa, MasterCard, Maestro and American Express cards. All major web payment types (Qiwi and PayPal, Apple Pay, Skrill etc.) are accepted. .
YouHodler is transparent and has no hidden fees, unlike many other crypto-backed platforms. There are no credit checks. YouHodler's interface makes it easy and fun to use.
YouHodler is not available to U.S. citizens.
Conclusion
Crypto lending is an option worth looking into if you have large crypto holdings and need cash but don't want them to be sold. The best part about crypto loans is that they are quick and easy to get and don't require credit checks. If you have digital assets you intend to keep for a long period of time, lending them via a crypto interest account might be a great way to increase their value.
It's crucial to fully understand the risks involved in crypto lending before you take on either the short-term or long-term. This includes what might happen if your cryptocurrency loses value quickly and dramatically. Before you decide to do any crypto lending, be sure to consider the pros and cons of each form.