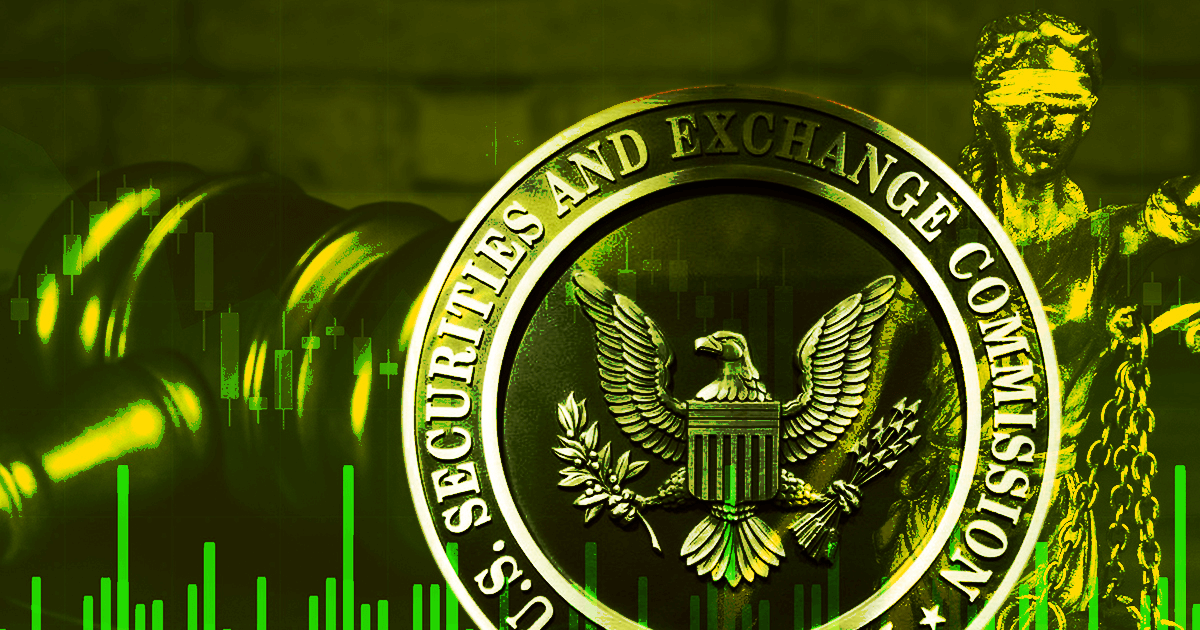 The SEC Chairman's position on PoS cryptocurrencies may not please you
According to a Washington Post story, Gary Gensler, Chairman of the United States Securities and Exchange Commission (SEC), indicated on September 15 that cryptocurrencies that allow holders to stake their tokens may be deemed securities.
According to Gensler, cryptocurrencies that use the staking consensus process may satisfy the Howey test, which evaluates whether an asset is a security or not. The Howey test assesses whether or not a staked amount is likely to provide a return for the holders.
Gensler's remarks follow the Ethereum Merge, which occurred only yesterday (15 September) and changed the Ethereum consensus method from Proof-of-Work (PoW) to Proof-of-Stake (PoS) (PoS).
The Merge is one of the most momentous events in bitcoin history, and it is certain to have a huge influence on the future of the blockchain and cryptocurrency market.
In this sense, the SEC Chairman's remarks are crucial since they will influence the SEC's future course with regard to ETH tokens, influencing crypto user behavior in the nation as well.
Because of its PoW consensus process, Ethereum had previously been deemed a commodity in the United States. However, Gensler clarified that his remarks are not directed at any one cryptocurrency.
With the completion of the Merge, the whole Ethereum blockchain ecosystem shifts to a staking mechanism.
Staking is one of two ways for validating bitcoin transactions on a blockchain. Holders store their currencies on the blockchain for a period of time in order to validate a transaction and obtain a coin reward. Proof-of-stake, seen as an ecologically friendly consensus process, is emerging as a viable choice for many blockchains.
Rivalry to manage the cryptocurrency industry
We should also mention that the Commodity Futures Trading Commission (CFTC) frequently competes with the SEC in terms of bitcoin market monitoring.
CFTC Chairman Rostin Behnam stated Monday during a Senate Agriculture Committee hearing,
"I would argue that an event occurred last night with Ethereum that would cut energy usage, a step in the right direction, but certainly not fixing the problem."
In written evidence, he stated that the Digital Commodities Consumer Protection Act, which would give the CFTC more power over the cryptocurrency sector, should be enacted. He went on to say that the CFTC was qualified and experienced to oversee the digital asset commodities market.
While the SEC asserts that an investment of money with the expectation of return constitutes a security, other regulatory organizations add another condition of the investment providing the investor ownership for it to be declared a security.
If Ethereum and other cryptocurrencies that use the staking mechanism are deemed securities, they will be subject to SEC oversight and a stringent compliance procedure.
For a long time, American regulatory organizations have been debating whether crypto assets should be classified as commodities or securities. It is important to note that the SEC controls the securities market, while the CFTC oversees the derivatives market.