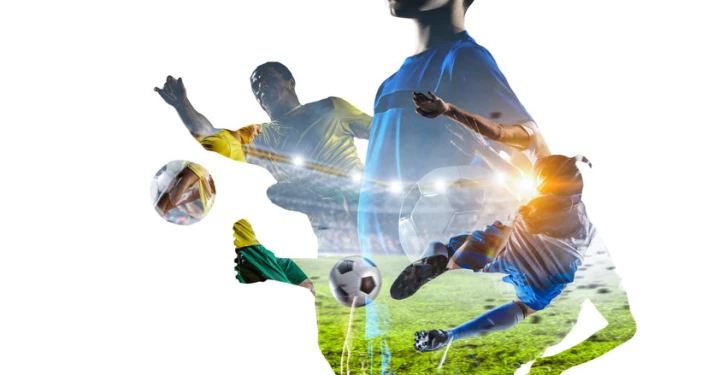 The fantasy sports firm Sorare, which offers players the ability to trade, sell, acquire, and manage their virtual team with digital player cards, has announced a partnership with Major League Baseball (MLB).
Last year, the Sorare platform was one of the most popular fantasies NFT platforms, valued at $4.3 billion. The new partnership will enable Sorare to offer digital baseball cards for all 30 MLB teams.
Players will be able to use Sorare's platform to buy, sell, and trade digital player cards. The cards can be used to play fantasy games and can also be sold or traded on the open market.
MLB has agreed to collaborate with Sorare to create the first MLB NFT game (free-to-earn) that is expected to be launched this summer.
NFT Baseball game to provide more exclusive features
The Sorare platform will enable its customers to express and enjoy their enthusiasm for baseball via gaming as the official MLB partner. This will be Sorare's first-ever gaming project in addition to football.
Sorare co-founder and chief executive officer, Nicolas Julia, says:
''For decades, MLB has always been at the forefront of interactive games, whereas baseball has some of the oldest and most accepted kinds of sports souvenirs. Today, as digital participation and technology advance for a new generation, our collaboration will assist a new and more inclusive audience to connect with America's pastime. "Baseball has a long history in the United States and around the world," adds McBride. "And baseball has always been at the forefront of new technologies and ideas, so we're delighted that MLB and the MLBPA have chosen Sorare to provide an NFT MLB Game to fans across the world."
In the MLB game, fans will be able to construct the greatest NFT teams imaginable. That represent Major League players and engage with clubs, athletes, and leagues in a real-time Baseball experience.
Furthermore, from the start, Sorare has been making significant steps forward. In terms of creating some experiences that go well beyond the collection of NFTs.
By integrating digital assets with free-to-play games. Sorare has also been developing these activities by linking fans to their favorite players and offering weekly rewards as a utility for NFTs
Involving the fans in the process
With the new Baseball NFT game, there is a great opportunity for the league to attract new fans across the world.
As well as introduce the existing baseball fans to the other group of 1.8 million registered Sorare users across 185 countries. Sorare's CEO Nicolas Julia states in a statement:
Sorare is happy to announce our partnership with Major League Baseball, the biggest baseball league in the world. Our team shares MLB's passion for baseball and its ability to bring people together.
We look forward to working with them and offering Sorare managers a unique experience to live their love of baseball. Through weekly fantasy games and by collecting official MLB digital collectibles.
Collecting Sorare cards is not only about owning a piece of digital art that represents your favorite player. But also being able to use it within the Sorare Fantasy game.
The Sorare card game is free-to-play, with no entry fee. But those who wish to take part can do so by buying, trading or winning Sorare cards.
Commissioner of Baseball, Robert D. Manfred Jr, says:
"The bonds we form with our fans are critical, and Sorare understands how important they are."
About the partnership
With this partnership, Sorare will add official MLB player cards to its fantasy game. Giving fans the ability to build their teams of real-life baseball players.
MLB joins a growing list of major sports leagues that have partnered with Sorare, including the English Premier League, German Bundesliga, French Ligue 1, and the Japanese J1 League.