Due to clients' demands, Bybit floats crypto options trading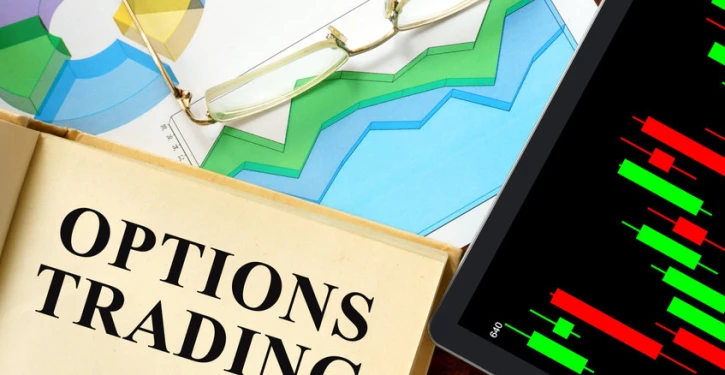 A Singaporean bitcoin exchange, Bybit expands into crypto options trading, joining a field that includes both major and minor exchanges.
With the growing demand for more robust trading tools in the crypto market. Bybit has seen an increase in users looking to engage in options trading.
ybit's new offering allows traders to take advantage of leverage and high liquidity when speculating on short-term price movements.
The rising community demand for superior tools for its users influences the company's decision to develop a new options trading product.
Bybit always prioritize the needs of its users, and this is just another example of that. The Bybit options trading platform is currently live and available to all Bybit users.
After Bybit releases a cryptocurrency options trading platform, its users will be able to trade USDC option portfolios; using portfolio margin. In addition, the site will feature a user-friendly design and a fully integrated trading venue.
The Bybit options trading platform is an innovative way to trade cryptocurrencies with leverage. It will allow users to speculate on the short-term price movements of Bybit's 6 major cryptocurrencies: BTC, ETH, EOS, XRP, LTC, and BCH.
According to the official press release, Bybit Co-founder and CEO Ben Zhou states:
"We are confident that our state-of-the-art offering will set the bar for the sector and normalize crypto options trading. Just like what Robinhood did for stock options. We are excited to bring with us to options trading the world-class liquidity and reliability our clients have come to associate with Bybit."
How does the new feature function?
The new function will not differ significantly from prior finance systems, yet it allows customers to forecast the asset's future value in US dollars and settle transactions with USDC.
The firm's team also states that this is only the beginning, as it plans to add more functionalities down the line.
Ryan Zhu, Bybit COO, says in an interview with The Block:
"The Bybit Options platform is for crypto traders by crypto traders. Unlike traditional finance where there are numerous intermediaries, Bybit Options is a pure decentralized platform; where traders can trade directly with each other.
We are very happy to launch Bybit Options and will continue to work hard to provide our users with the best trading experience possible."
Bybit with almost two million clients on its register, with several business collaborations including Oracle Red Bull Racing Esports, Astralis;
esports NAVI, Alliance, Oracle Red Bull Racing, and football clubs Borussia Dortmund, Avispa Fukuoka. Virtus.pro, and Formula 1 racing team are among the organizations that are in partnership with Bybit on this project.
Bybit also forms strategic partnerships with top liquidity providers like Bybiter United and Bybiter. Bybit receives supports from Bybyter Labs, a crypto trading research lab founded in May 2019.
Final Thoughts
Bybit strongly believes in providing users with complete transparency and control over their funds. By using cutting-edge technology and industry-leading security protocols, BitBybit offers users the ability to trade safely and securely on its platform.
Whether you're a beginner or an expert trader, Bybit makes it easy for anyone to start trading today!
ByBit is a company to watch. Because the way the firm is going is an indication of its determination to remain a major player in the crypto space.
If you want to get into the crypto business. Kindly visit our website to learn more about how we can help you achieve your financial goals with crypto options trading.