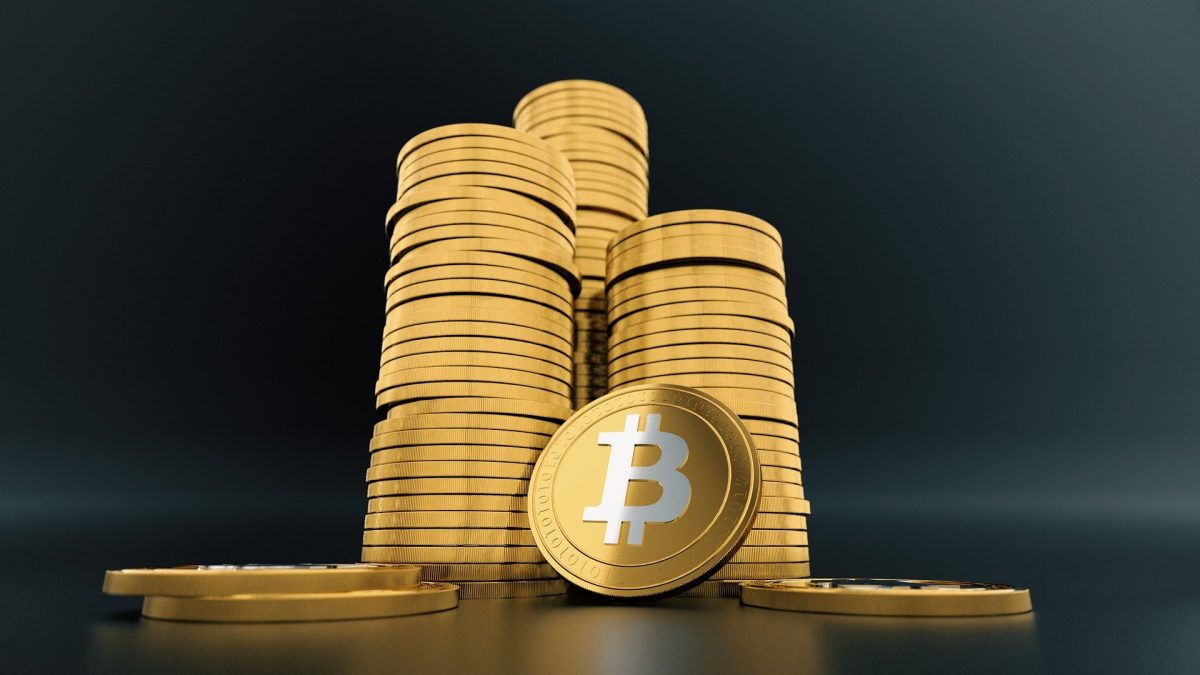 For over two decades now, index and exchange-traded funds (ETF) have proven to be one of the most popular forms of investing. And that's because they provide investors with a passive way to gain exposure to a basket of stocks, instead of just investing in individual stocks, which by the way increases the risk of losses.
Since 2018, index and exchange-traded funds have continued to gain massive attention even as products like the Bitwise 10 Large Cap Crypto Index (BITX) continues to keep track of the total return of the top ten large capped crypto including, Bitcoin, Ethreum, Cardano, Bitcoin Cash, Litecoin, Solana, Chainlink, Polygon, Stellar and Uniswap.
The incredible potential to access multiple top projects directly from a single weighted average market cap index sounds like an exciting opportunity to spread risks and enjoy seamless access to a diverse basket of assets.
Now the million-dollar question is do these products provide investors better returns in terms of profits? Also, do they protect investors against volatility, especially when compared to the top-ranking cryptocurrencies?
Holding vs crypto baskets?
Delphi Digital closely compared the performance of the Bitwise 10 versus the performance of Bitcoin, following the bearish market of 2018. While the results show that BITX was slightly less volatile, Bitcoin proved to be more profitable during this period. 
Reports suggest that indices aren't supposed to do better than individual assets, instead, they are meant to act as lower-risk portfolios to holding individual assets. With this, it isn't surprising to see Bitcoin outperform BITX on a cost basis.
Even though the index offered limited downside risks to investors following the sell-off in may, the difference was meagre. While BTC witnessed a max drawdown of 53%, Bitwise was pegged at 50%
looking at these figures, you'll agree that the overall benefits of investing in an Index against Bitcoin aren't so significant. And that's because of the volatile nature of the cryptocurrency market. More so, frequent and large drawdowns have a significant impact on altcoins.
Speaking on their findings, Delphi Digital said, "Crypto indices continue to be a work-in-progress. Choosing assets, allocations, and re-balancing thresholds is a difficult task for an emerging asset class like crypto. But as the industry matures, we expect more efficient indices to pop up and gain traction."
Ethreum proves to be more profitable than DeFi basekts
Decentralized finance is among the fastest growing and hottest crypto sectors for 2021. This sector is led by decentralized exchanges like SushiSwap (SUSHI), Uniswap (UNI) and popular lending platforms like Compound and AAVE. 
With the increasing adoption of decentralized finance (DeFi), projects like DeFI Pulse Index aim to tap into the rapid growth of this sector. This has resulted in the launch of the DPI token which houses 14 top tokens including AAVE, COMP, UNI, SUSHI, Maker (MKR), Yearn.finance (YFI), Synthetic (SNX)
Comparing the performance of DPI to Ethreum since the index launched, Ethereum performed better than DPI in terms of profitability and volatility. While Ethereum had a drawdown of 57% following the massive sell-off in May, DPI had a drawdown of 65%.
Although this is an imperfect comparison, especially considering that "the risk and volatility of DeFi tokens are higher than Ether's," nonetheless, the comparison highlights that all of the traditional perks of indices aren't mirrored by crypto-based baskets.
According to Delphi Digital, "You could've just HODL-ed ETH for a superior risk-return profile."